AXIS GROUP BENEFITS
A team dedicated to providing dynamic benefit solutions for today's employers and associations.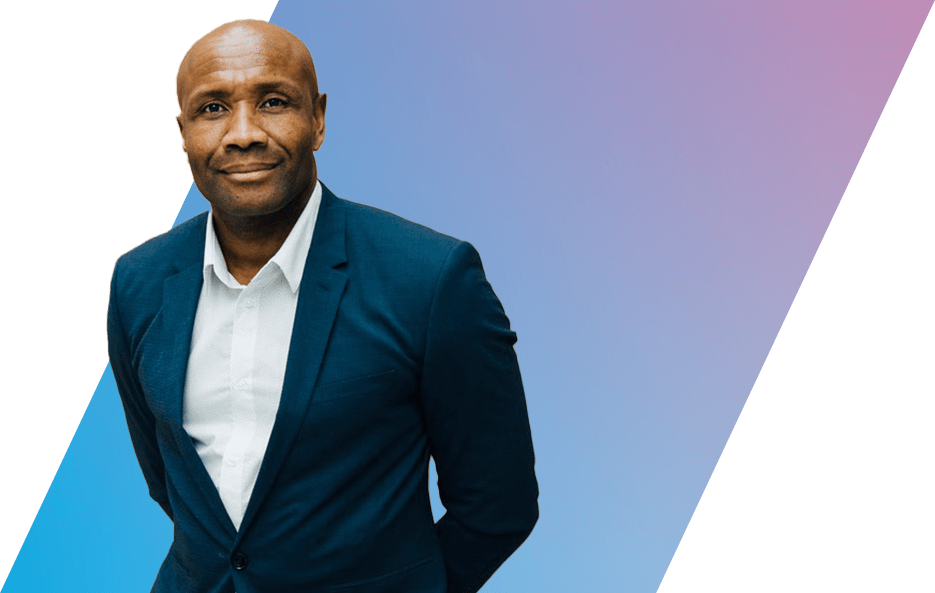 We Can Create Plans
That Bring Lasting Value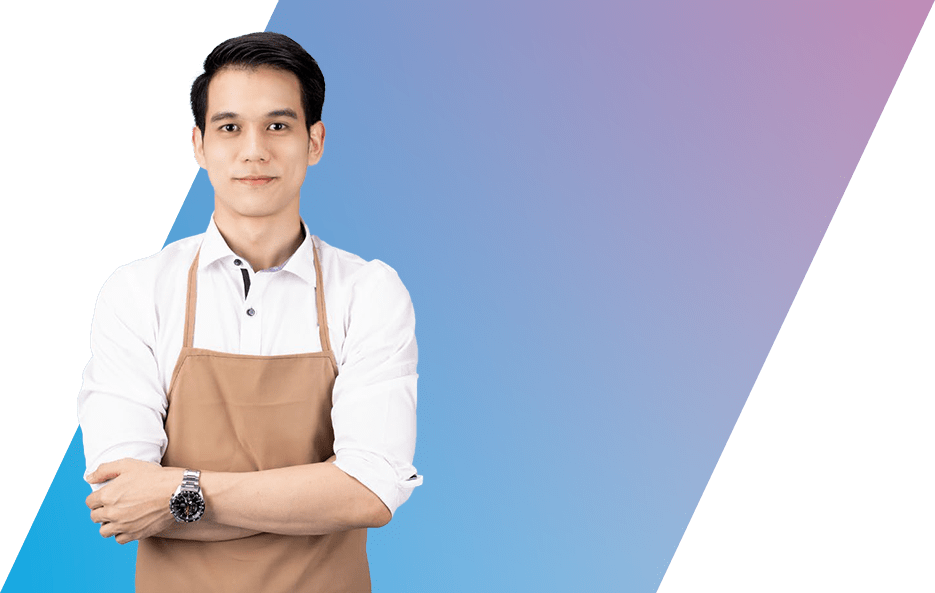 Custom Benefits
Simple Administration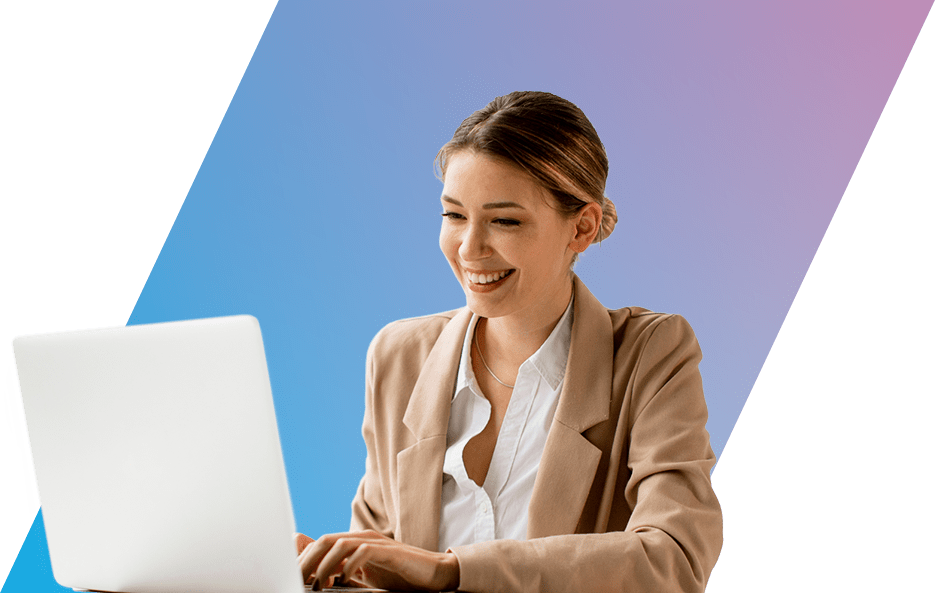 Our consultative approach
From supplemental health plans to corporate accident solutions, our AXIS Group Benefits team goes further to bring something new and different to our clients. We create dynamic programs for today's fluid employer environment that can reduce employee healthcare expenses and provide services to manage health and corporate accident-related risks, in a way that's easy for you and your clients to navigate.
The benefits of our customization

For Employees
They get limited benefit medical coverage to help offset commonly occurring medical expenses.

For Businesses
They get smart, tailored coverage and servicing tools that provide unsurpassed ease of management.
Why AXIS Group Benefits
Unsurpassed expertise
Our deep and detailed understanding of the dynamics of business and the benefits marketplace enables us to serve you and your clients better.
Nimble & responsive
When needs or situations change, we help businesses quickly pivot to the best products for their evolving requirements.
Customized solutions
Understanding that every company, staff, and situation is different, we tailor our solutions for the exact needs of the business.

Need help? Let's Chat!
Let's chat to make sure you get the answers you need right now.