AXIS Group Benefits offers valuable services and savings through partnerships with the following companies.

First Health Provider Network
Access to Network discounts at more than 5,000 hospitals and 590,000 physicians and healthcare professionals. Members receive affordable access to physicians.

Pharmacy Network
RxSense provides innovative Pharmacy Benefit Administration (PBA) solutions to organizations across the US offering high quality, cost-effective prescription services. Members have access to unsurpassed service and superior savings on a wide variety of prescription drugs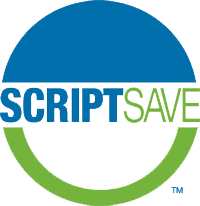 Prescription Discount Card
With ScriptSave, receive instant prescription savings on brand name and generic medications. Savings average 22%, with potential savings of up to 50% at over 500,000 participating pharmacies.

Telehealth Program
Teladoc provides 24/7 access to a national network of US board-certified doctors by phone or online for information, advice, and treatment, including prescriptions for common medical concerns.

Employee Assistance Program
SupportLinc provides 24/7 access to professional counselors by phone, video and web chat to provide professional referrals, assessments and up to 3 face-to-face sessions for personal and work-related concerns.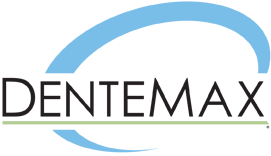 Discount Dental Services
DenteMax provides members with access to network discounts averaging 20%-40% below normal costs for over 137,000 dental providers in all 50 states.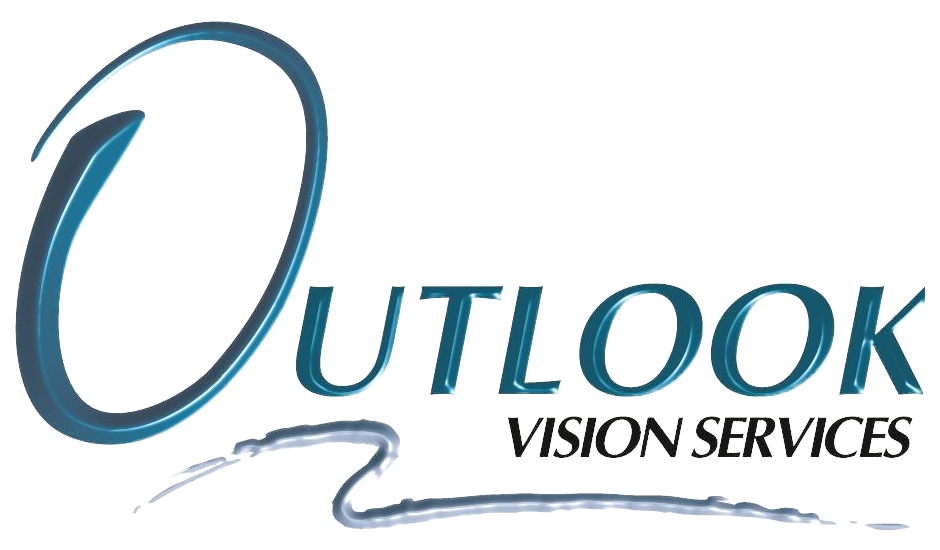 Vision Discount Program
OUTLOOK, a discount program, can help members save an average of 10% to 50% on vision care needs. Savings vary by provider and/or the eyewear selected.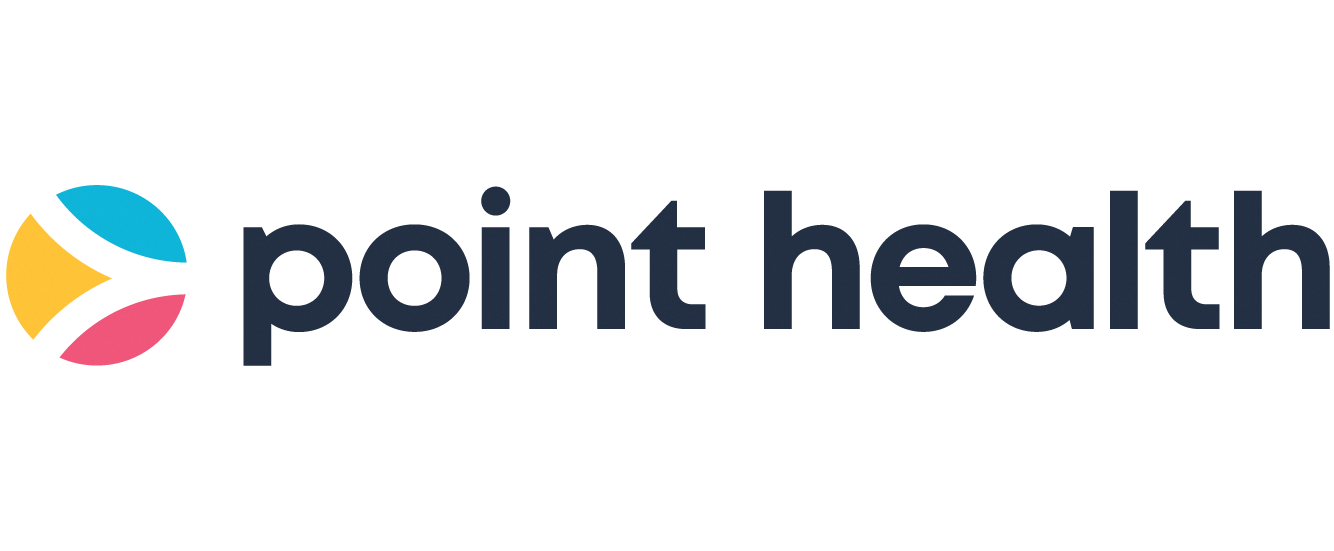 Smart Healthcare Platform
Point Health simplifies healthcare by providing an integrated system that makes it easy to find, understand, and afford healthcare services. With this platform, you can effortlessly search and compare doctors, specialists, facilities, hospitals, labs and more, ensuring a seamless experience for all your healthcare needs.

Pet Discount Plan
United Pet Care provides its members instant savings of 20%-50% off every veterinary visit. In addition, members enjoy access to virtual pet care services as well as discounts on prescriptions for covered pets.

ACA Assessment and Reporting Solutions
Trusaic combines state-of-the-art data solutions, regulatory expertise, and audit protection to help employers reduce risk, avoid costly penalties and navigate the complexities of the ACA.
* THE SERVICES DESCRIBED ARE NOT INSURANCE AND ARE NOT PROVIDED BY AXIS INSURANCE COMPANY.